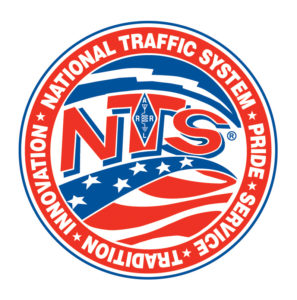 Wisconsin Section Nets are part of the National Traffic System and the Wisconsin Nets Association, Ltd. All licensed amateurs are welcome to participate in the nets. To receive a certificate as a member of a particular net, contact the net manager for that net.
Each month, the Section Traffic Manager submits a report of the previous month's activity to include the following:
Station Activity Report (SAR) - Reported activity from participating traffic handlers.
Public Safety Honor Roll (PSHR) - Reported from stations who qualify, and wish to be recongnized, as part of the PSHR. Learn more about the PSHR
Net Report - Activity logged by each net and reported by the net manager.
Traffic Handling Resources:
Expand the topic areas below to learn more.